Electronic Portfolio for Ken White
Member of United Scenic Artists Local 829 - Lighting Designer


Welcome to My Electronic Portfolio
This portfolio is organized into two areas beyond this home page as indicated in the navigation bar at the top.
The Lighting Portfolio includes links to a wide range of production  photos with descriptions of the design approach for these productions. Some of the links also include samples of paperwork associated with the lighting design for the production. Like the teaching portfolio, the lighting portfolio includes link arrows to tour all of the section's pages.
The Résumé section of this portfolio includes links to a current résumé.
This icon means that the page is linked to a PDF of the document. Depending upon your browser the PDF file will either be downloaded or viewed within your browser. In either case, the file can be zoomed to allow for viewing the document in greater detail. (In documents where this is available the icon can be found near the Top Right corner.)
In the sections with tours the "previous page" links, will link to the previous page in the tour, which may not be the last page you viewed. To see the last page viewed please use the back button of your browser.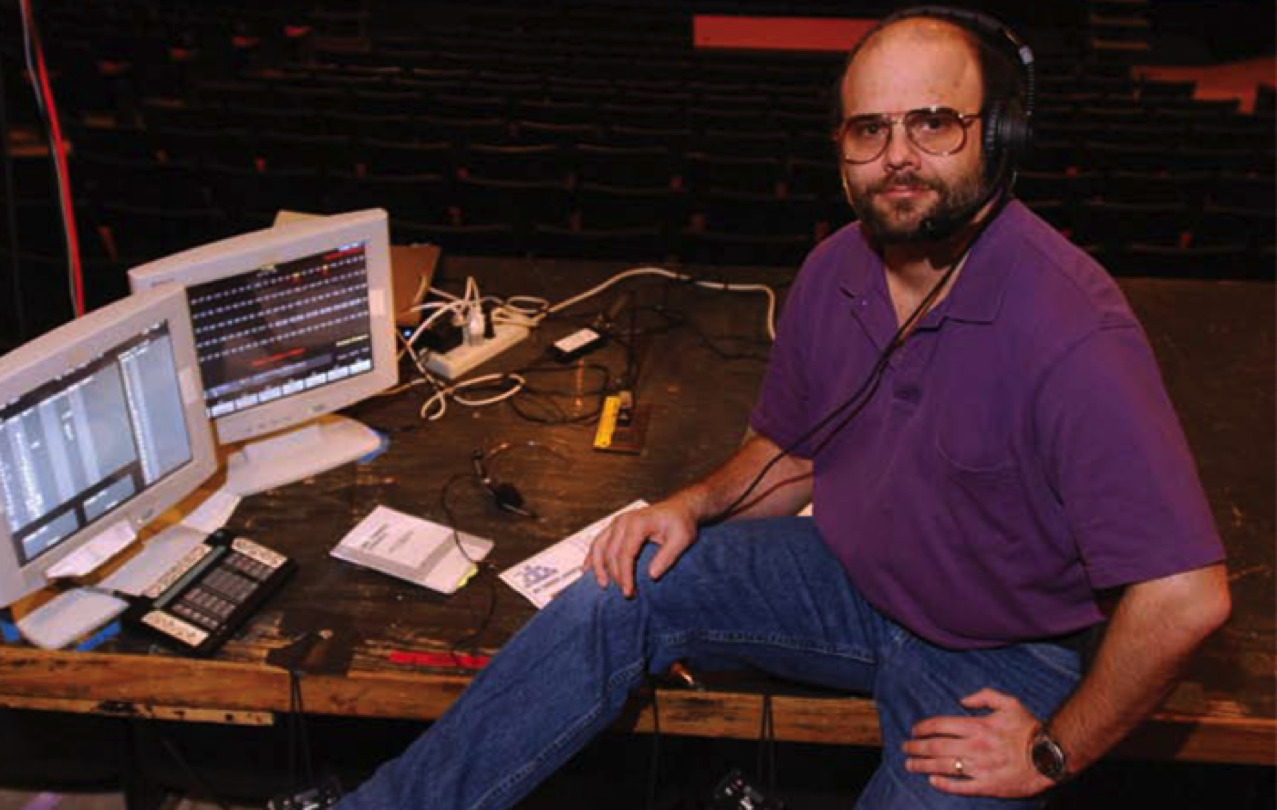 These icons indicate that the file is a movie which can be played by pressing the "play triangle."